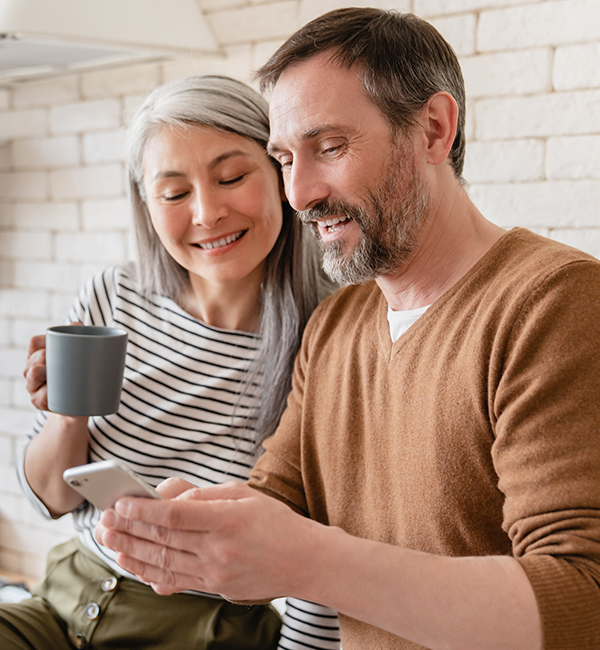 More to Life Than You Might Think
Life insurance is something that helps your loved ones after you've passed away, right? It's not something that can benefit you while you're still living, is it?
Actually, that's a common misconception.
Many people don't realize that life insurance could represent a unique (and potentially valuable) option in your overall financial strategy, in some cases offering much more than just a death benefit to your beneficiaries.
When properly structured, a life insurance policy can provide several income benefits while you're still living, including:
Tax-deferred cash value growth potential

Supplemental retirement income through tax-free policy loans or withdrawals*

No required minimum distributions (RMDs)

No 10% penalty tax for accessing policy cash values before age 59½
* Policy loans and withdrawals are not usually subject to income tax unless the policy is classified as a modified endowment contract (MEC) under IRC Section 7702A. Policy loans and withdrawals will reduce available cash values and death benefits and may cause the policy to lapse. Additional premium payments may be required to keep the policy in force. In the event of a lapse, outstanding policy loans in excess of unrecovered cost basis will be subject to ordinary income tax. Tax laws are subject to change; consult a tax professional about your personal situation.
When Might Change Be Good?
Americans face several financial risks during their lifetime. Some of these risks may be reduced over time and can often be addressed through the use of term life insurance. However, some risks actually increase as we age and their solutions become more daunting. One potential solution may be permanent life insurance, which not only provides a tax-free death benefit to your beneficiaries but also includes a cash value component that could be used to address key risks in retirement.
Permanent Life Insurance
Permanent life insurance can last for the policyholder's lifetime, so long as the premium payments are made. This solution can include several types of insurance, including whole life, universal life and indexed universal life insurance.
In addition to the death benefit, these policies also include a "cash value" component that can be tapped into during your lifetime.
Term Life Insurance
Term life insurance is designed to provide a death benefit and is only held for a specific period, such as 10, 15 or 20 years, so long as you pay your premiums.


Policies are based on your age, gender and health and life expectancy.


Some policies can be renewed after expiration with adjusted premiums.


Policies guarantee a death benefit payment if you pass away during the specified period.


Term life insurance policies don't include a "cash value" component, the protection extends only during the life of the policy and they are generally less expensive than permanent life insurance.
Every person's situation is different. We can help you review your needs and goals and determine which type of life insurance might best suit your circumstances.
If you have questions about life insurance and how it might fit into your overall financial strategy, we'd love to discuss it with you.
Click the button below or give us a call at 330.591.2121 to schedule your appointment today.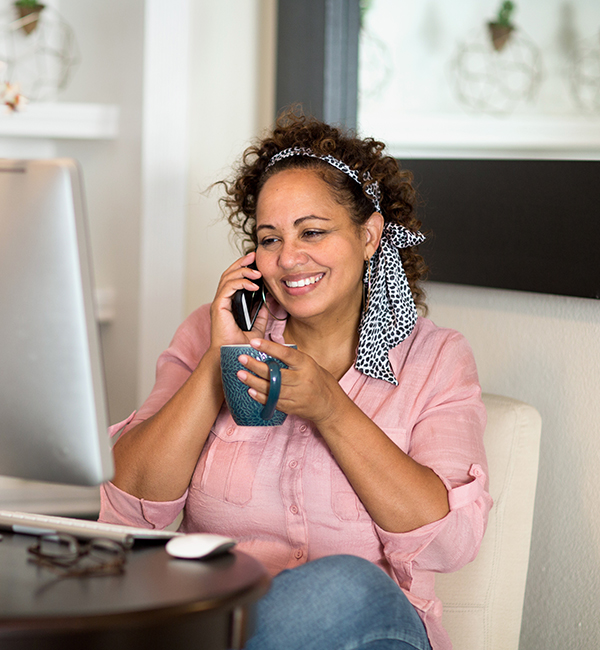 Take a Step Toward Financial Independence
It's never too early or too late to take control of your financial future so you can enjoy life on your terms. Get started by scheduling a no-obligation meeting with Myers Capital Advisors or registering for an upcoming event.